The Etheros world
offers a fascinating
investment experience
Imagine the perfect world. A digitally reproduced image of the Earth based on full decentralization. A world founded on the basic principles of economics, where you can manage your property, invest, trade as well as create goods and services.
Welcome to Etheros!

Start from 1 dollar and build your own world
One dollar.
This is all you need to start creating your world in Etheros.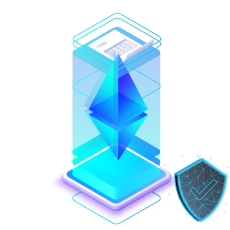 Guaranteed security
The employment of the largest blockchain providing smart contracts makes your assets safe. Once launched, contracts cannot be cancelled.
Invest in and sell space (HODL)
There are a lot of exclusive spaces in the Etheros world:
buy them now and sell in the future with considerable profit.
Earn a passive income
You just need to own a space with valuable resources that are required by those who create goods and services. Explore, sell and earn!