Roadmap
Timeline
Our team, co-creators and community of Etheros are looking forward to accomplishing the next project development milestones:
Token Distribution (Presale)
Official V1 App Launch, Exchange Listing
Seed Round (MVP with VR), Official Sale
Alpha App Launch for Testing
Official V2 App Launch with VR, Marketplace Opening
ETHEROS Team
The Etheros Team includes specialists from different industries - experienced professionals who are used to attaining their goals. We are united by joint passions in the areas such as blockchain, technology, decentralized finance, marketing, languages and professional development.
Do you want to join our team? Check our current job offers in the "Career" tab.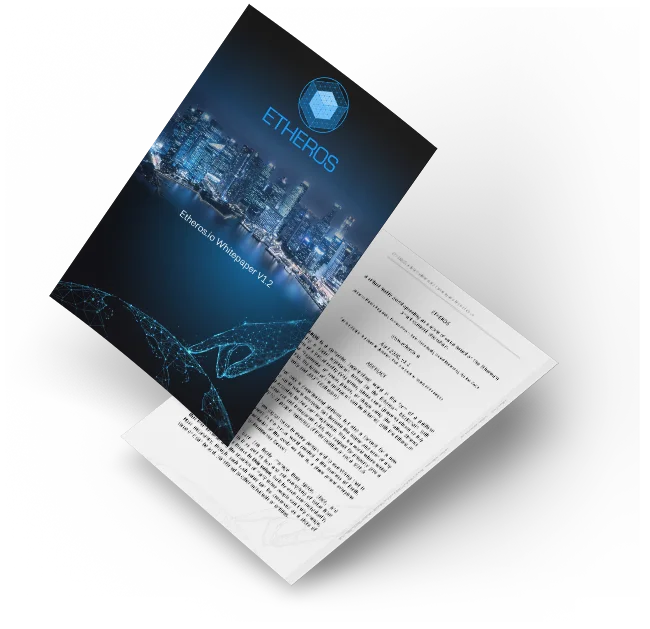 Read our documents
Read our White Paper, get to know the one pager and brandbook, join the discussion, and become one of the owners in the Etheros world!
Career
Job offers
Do you want to become a member of a blockchain and cryptocurrency team working on a project involving a decentralized social network application with game elements?
We are looking for professional and experienced candidates for the following positions: